Can you get a mortgage while on maternity leave in Canada?
Simple answer is Yes you can qualify for a maternity leave mortgage. In general, you will qualify if you provide a letter of employment from your employer. It must confirm your current Rate of Pay, Guaranteed Hours, and finally your Expected Return Date. NOTE: Not every mortgage lender has the same rules regarding Parental Leave.
What are the mortgage rules for maternity leave?
Credit score over 640 (anything less usually requires a strong co-signer — immediate family member – ie: spouse/ significant other, parents, siblings, grandparents).
100% of employment income can be used for the mortgage loan provided you are returning to work within 12 months of the closing date.
60% of your income will be used if you are returning to work more than 12 months after closing.
Letter of Employment stating return to work date.
Self-employed, or you are not salary or guaranteed hours you will be required to use 2 years' T4's/ NOAs to qualify at the percentages noted above.
Whether you are pregnant or on maternity leave lenders can not discriminate or prevent you from qualifying for mortgage financing.
What you require on the Letter of Employment?
In order to evaluate your application using 100% of your typical income you must provide the bank/ financial institution with a 'return to work' letter. It must state your employment status. This letter must include:
Your original start date.
Plan to return to work date.
Job title and income information.
A clause stating that you will be returning at your full employment income. Regardless of previous years' T4s or Notice of Assessments.
Must be on company letter head.
Must have current date and contact information listed.
For more information on writing an Employment Letter check out my article here.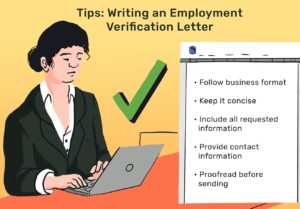 What can working with a mortgage broker do for me?
A Mortgage Advisor can help guide you through applying for a mortgage pre-approval. Moreover, a broker will help find a lender that suites your immediate requirements. Most Realtors (before showing you homes on the market) will also require a Mortgage Pre-approval letter confirming that you qualify for a mortgage.
As a Brokerage with access to over 40 lenders, we are able to submit your mortgage application to lenders that will take 100% of your usual income into account (NOTE: if you will be returning to work within 12 months after your maternity leave starts). This means you will qualify for the same amount of financing as you would if you were not on leave.
You will also have access to the best available mortgage rates.
Maternity leave does not affect your mortgage application. Simply contact our office for a Free Consultation and discuss your options for buying a house, fixing bad credit, using maternity benefits, and calculating your mortgage payments for your parental leave lower income.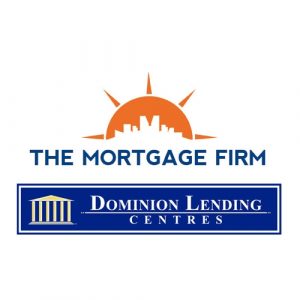 Kim Seifert
Mortgage Broker  lic# 316147
M 306-533-4492 | F 306-545-7446| kseifert@dominionlending.ca  
The Mortgage Firm  lic# 315912
3889 Arcola Ave E, Regina, SK S4V 1P5