Testimonials
Read some of the comments made by our previous happy clients
Jeff Estabrooks – Noble Johnston
"Kim works hard to get you the best mortgage and rate for you and your financial situation. Highly recommended."
Contact:
Kim Seifert – Mortgage Broker Regina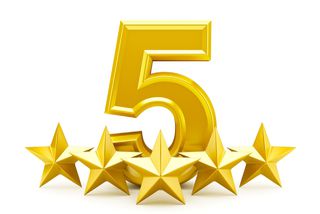 Jeffrey Norwig – McDougall Gauley
"As a lawyer I have worked with Kim in many files. He is very knowledgeable and extremely helpful in assisting his clients. I am also a client of Kim and would highly recommend him for any mortgage financing that one requires."
Contact:
Kim Seifert – Mortgage Broker Regina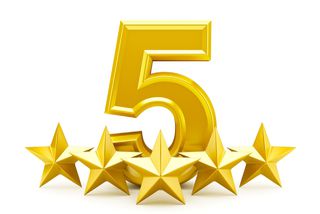 Sam Samadi – CMLS Financial
"Kim is an excellent business partner. Thorough and knowledgeable!"
Contact:
Kim Seifert – Mortgage Broker Regina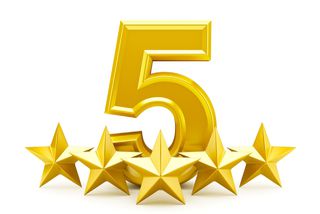 Nicole – The Blind Men – Custom Window Coverings
"He works whenever the clients need him! Always available to answer questions."
Contact
Kim Seifert – Mortgage Broker Regina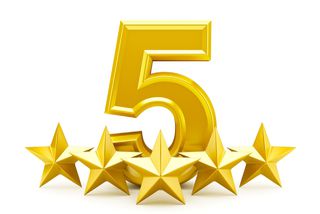 Bri Hill – Financial Advisor
Bamford Insurance Group Inc. –The Co-operators
"Kim is very knowledgeable and was able to answer all my questions. He explained how a variable rate could benefit me. Very pleased with the decision to move my mortgage."
Contact:
Kim Seifert – Mortgage Broker Regina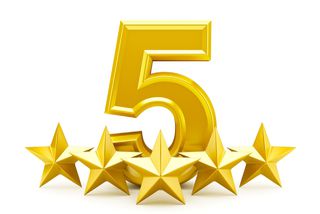 Tim Lipp – Royal LePage Regina Reality
"Kim knows his business and is always knowledgeable, prompt & courteous with both me & clients. He's also very approachable & responsive to calls, texts & emails. A pleasure to deal with."
Contact
Kim Seifert – Mortgage Broker Regina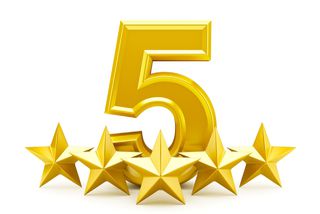 Sarah March – Designs By Sarah M
"Kim has a wealth of knowledge when it comes to mortgages. He is passionate about the mortgage industry and shines when asked questions related to the field. He is hard-working and dedicated to the clients and business partners he works with. I highly recommend contacting Kim Seifert for your next mortgage, or even if you have a question. Kim is easily accessible which is always a bonus!"
Contact
Kim Seifert- Mortgage Broker Regina: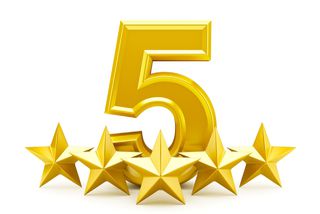 Kim Seifert – Mortgage Broker Regina: Contact
"Businesses and organizations could learn something from the exceptional service being provided by Kim. Great to see you thriving and all the hard work paying off."
Sunny Brar
Facebook Review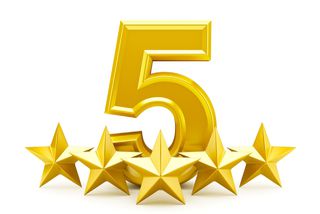 Pamela Glendinning Insurance Services
Owner/ Resource Specialist
"My definition of service is when the provider puts the client ahead of his commission cheque.
I appreciated the service and knowledge that Kim showed us when we renewed our mortgage this year. He took his time to access various options for us and explained how mortgages work and the traps the average person gets caught in.
I would recommend that you talk to Kim before renewing your mortgage and or line of credit. He can save you money and time."
Contact
Kim Seifert – Mortgage Broker Regina: